Do you believe in the power of the mind? Brace yourself for an extraordinary journey into the realm of hypnosis and mentalism as Gossip Stone TV proudly presents their latest addition to the "Hypno Challenge" show.
The highly acclaimed and world-renowned mentalist, Isa Bagirov, hailing from Azerbaijan, will be mesmerizing audiences with his unparalleled skills and captivating performances. Gossip Stone TV is now finally ready to announce this addition to the cast of this new show for whom the entire production waited with anticipation.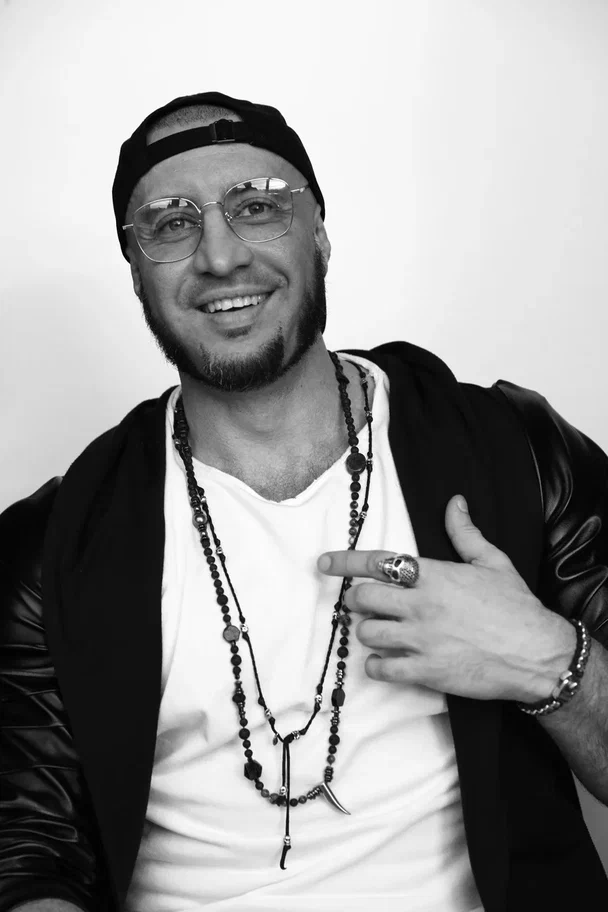 Unveiling the Enigmatic Isa Bagirov
Isa Bagirov, a humble yet remarkably talented hypnotist and mentalist, has often shrugged off claims of possessing supernatural abilities. According to him, his mesmerizing talents are simply a result of innate predisposition. However, the truth is that Mr. Bagirov's talents have taken him to some of the grandest stages around the world, captivating audiences numbering in the hundreds of thousands. His name is now synonymous with excellence, and his presence has been extensively covered by major national and international media outlets.
The Rise to Fame
Isa Bagirov's rise to stardom began with the hit TV show "Stars Under Hypnosis," which aired for three consecutive seasons. This enthralling program, viewed by over a hundred million people, quickly became one of the top-rated shows on television. At the heart of the show was none other than Mr. Bagirov himself, who skillfully guided celebrity guests into mesmerizing states of trance. His extraordinary abilities caught the attention of the masses and propelled him into the limelight.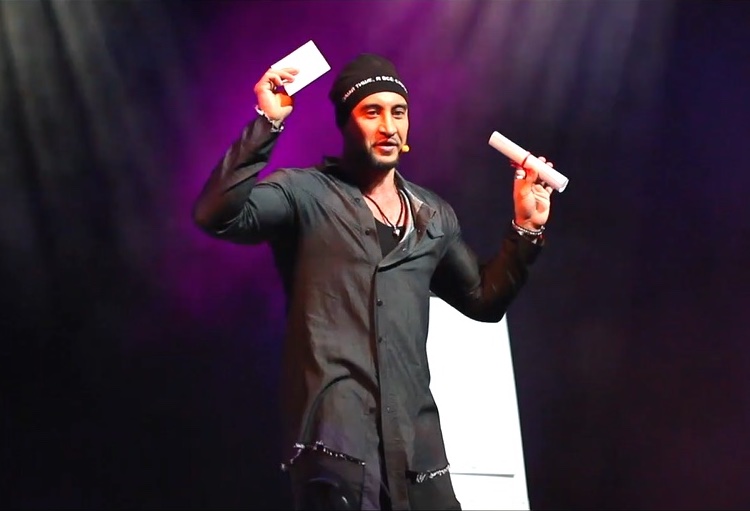 A Star on Multiple Stages
Beyond "Stars under Hypnosis," Isa Bagirov has made appearances on numerous other highly rated TV shows, gracing the largest national channels. Some of these notable programs include "Black and White," "Evening Urgant," "Let Them Speak," and "Psychics Versus Detectives." Each appearance only served to solidify his reputation as a master mentalist and further expand his fanbase.
An International Phenomenon
Over the course of his dazzling career spanning more than a decade, Isa Bagirov has traveled extensively, captivating audiences worldwide with his mesmerizing performances. His unique shows have consistently sold out some of the most prestigious concert halls across Europe, garnering unprecedented popularity in countries like Germany and Israel. Bagirov's enchanting presence has left an indelible mark on every stage he has graced.
Beyond Performances
Isa Bagirov's talents extend far beyond his captivating stage presence. He is also an accomplished author and the developer of a groundbreaking psycho-technology called "Mental Correction." In his own words, Bagirov describes this revolutionary approach: "You can delve into a person's thoughts or introduce new ideas into their subconscious. It is through these laws that one can influence a person's destiny, programming goals, and providing guidance for achieving them." This unique technology has allowed Bagirov to positively impact countless lives, conducting seminars across the globe and helping individuals overcome emotional and psychological challenges in record time.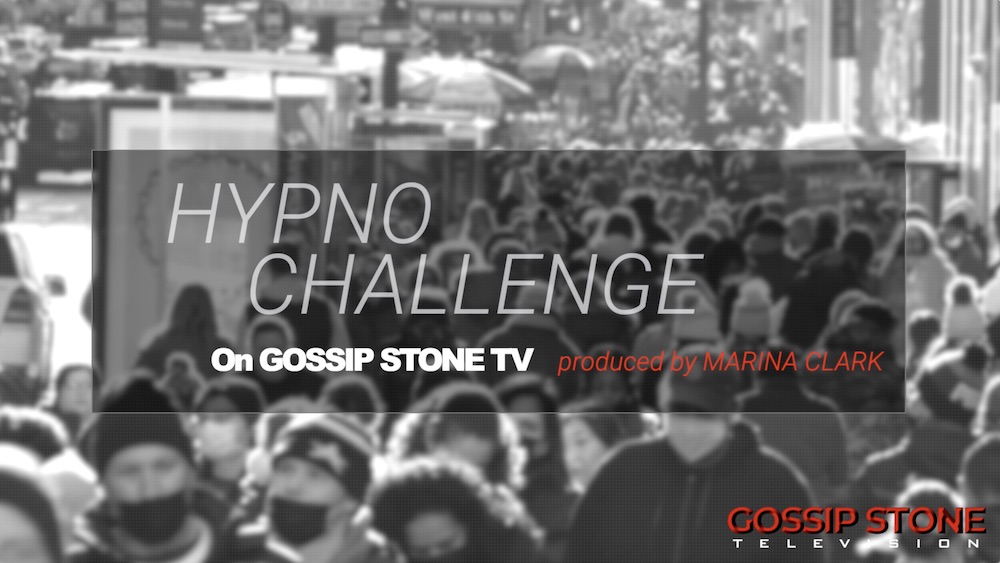 Hypno Challenge: Uniting the Finest Minds
The "Hypno Challenge" show, created by Marina Clark and Victoria Unikel, is an exceptional reality TV series. With a formidable Hollywood production team and a lineup of leading hypnotists and professionals, the show promises to push the boundaries of what the mind can achieve. Isa Bagirov's inclusion in this groundbreaking program only adds to the anticipation and excitement surrounding the show's upcoming season.
As the world eagerly awaits the next episode of the "Hypno Challenge" show, Isa Bagirov continues to captivate hearts and minds, leaving an indelible mark on the world of hypnosis and mentalism. His exceptional talents, combined with his genuine humility, have made him a household name across Europe and beyond.