Top Five Conveyor Car Wash Company Opens Twelfth Texas Location THOMASTON, Ga., October 19, 2023 (Newswire.com) ...
Growing demand for automotive body services and loyal client base drives new investment in cutting-edge West Athens facility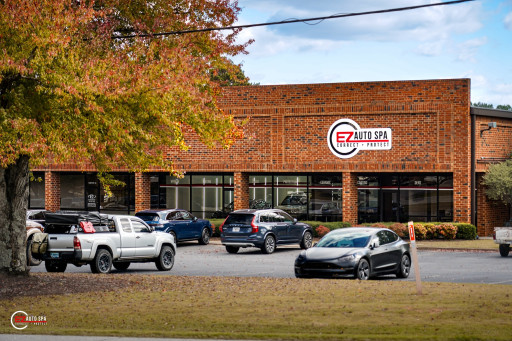 EZ Auto Spa Athens
Exterior view of EZ Auto Spa Athens' new repair facility in West Athens
ATHENS, Ga., October 19, 2023 (Newswire.com) - EZ Auto Spa, North Georgia's premier provider of car body services, is thrilled to announce its relocation to a new, larger facility at 200 Cleveland Rd, Bogart, GA 30622. This move shows the company's commitment to improving service and convenience for all clients.
Additionally, EZ Auto Spa is seeing increased demand for automotive body services due to the lengthening storm season, an increasing number of electric vehicles, and higher insurance premiums & deductibles for traditional body shops. The West Athens facility will allow EZ Auto Spa to continue to increase capacity and service.
Clients of EZ Auto Spa can continue to expect services like paintless dent repair, window tinting, ceramic coating, and paint correction in addition to EZ Auto Spa's specialized hail damage repair service.
With the move, EZ Auto Spa will be able to deliver more efficient scheduling, faster service turnaround, and improved car storage during work. The new shop will reduce waiting times and ensure that every vehicle is given the utmost care and attention it deserves.
"We're incredibly grateful for the unwavering support of our clients over the years," says Matt Moore, founder of EZ Auto Spa. "This move represents our dedication to meeting the growing needs of our clientele. We are excited to welcome new and existing customers to our new location. We also have new teammates joining us."
Be sure to follow EZ Auto Spa on Facebook, Instagram, and YouTube. Watch social media for an invitation to our open house in early November. The public will be invited to tour the new facility, meet our team, and learn about our improved services.
EZ Auto Spa has established itself as the leading provider of car body services in North Georgia. EZ Auto Spa is dedicated to delivering superior service, using state-of-the-art equipment, and employing highly skilled technicians.
For more information, please visit our website or contact us directly at our new location.
EZ Auto Spa - Athens
200 Cleveland Rd
Bogart, GA 30622
Contact Information:
Nate Shivar
Marketing Consultant
[email protected]
706-296-2853
Original Source:
EZ Auto Spa Announces Exciting New Location in Athens, Georgia
New Ads Urge Support for Senate Candidates to Help Governor Glenn Youngkin Repeal the Commonwealth's Ban on Gas-Powered Car ...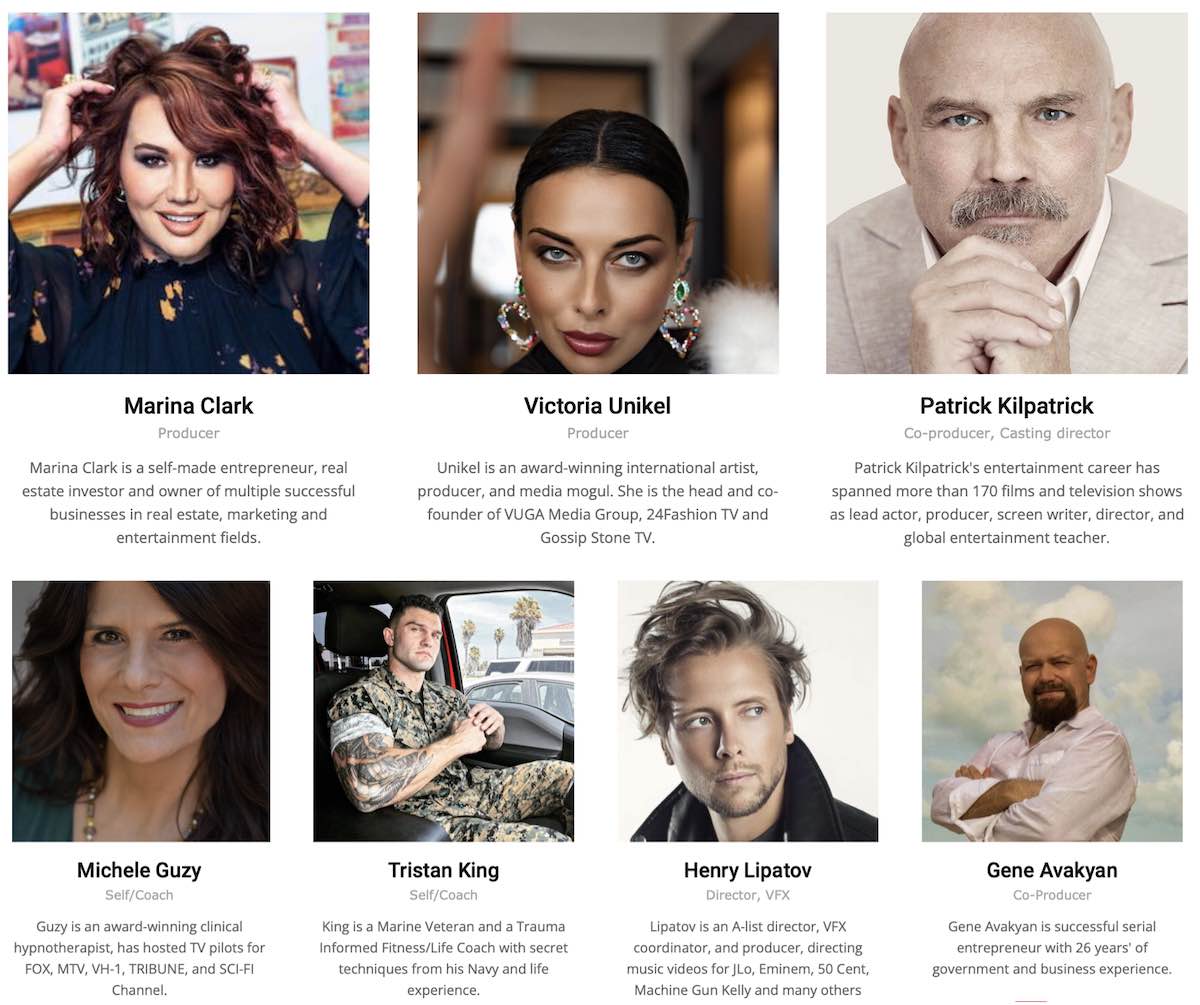 As the excitement builds for the upcoming "Hypno Challenge" reality show on Gossip Stone TV, it's essential to introduce you to the remarkable team that is bringing this groundbreaking concept to life. This diverse and talented group of individuals promises to deliver an unforgettable viewing experience that combines entertainment and personal transformation. Eric Roberts – […]